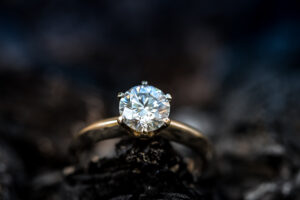 Engagement rings and wedding bands are usually a once-in-a-lifetime purchase. Hence, you have to be careful in finding the best choice that perfectly suits you. You might have heard different terminology like promise rings, engagement rings, wedding rings, etc. when purchasing a ring. If you are wondering if there is any difference between these terms, then we address some of the important information you want to know about them.
Promise Rings
Promise rings are sometimes defined as pre-engagement rings. If you are not yet ready to get engaged, but see a future together, then it is better to opt for a promise ring. By giving a promise ring, you show that your heart remains with your significant other.
There are no regulations when it comes to promise rings. You can get anything you love, as it is just a symbol to showcase your love towards each other. It doesn't matter whether you're your promise ring is simple or extravagant, all it matters is your love and commitment.
Also, promise rings are not just limited to couples. They can be a symbol of a pledge made to yourself, your parents, or a religious institution.
Engagement Rings
You can get engaged with or without an engagement ring. But most people choose to involve a ring during their engagement as a symbol to showcase their love, dedication, and commitment towards their partner.
Choosing an engagement ring can be dependent on a person's style, character, lifestyle, and budget. You can get a wide variety of styles and designs when choosing engagement rings. They can range from simple bands to more extravagant rings that come with diamonds and other gemstones.
Rings that come with gemstones can be costly, especially, if they come with diamonds. But you can get lab grown diamonds and other gemstones that can be more affordable than their natural versions. Hence, there will be a gemstone that can fit everyone's budget.
Wedding Rings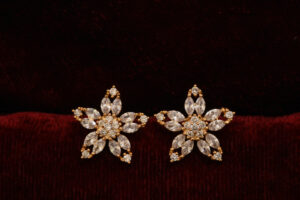 Most people choose simple bands for their wedding. They can be embedded with gemstones if you want to create more bang. Eternity rings that come with diamonds or other gemstones covering the entire circumference of the band are a popular choice among brides.
On the other hand, men usually choose simple and plain wedding bands. While women's wedding bands are normally thin and petite, men's bands can be wide. Also, most women choose wedding rings that can complement their engagement ring.
So if you are planning to buy an engagement ring or wedding band, then be aware of what they mean. This can help to make the right choice.