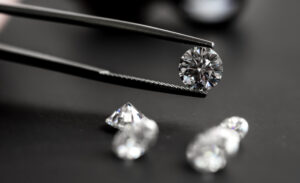 The primary application of diamonds is in the jewelry industry. In the case of jewelry, it seems that diamond rings get all the eyeballs, but other pieces of diamond jewelry are also popular among customers.
Now, a diamond is a mineral rife with hidden talents. It has all forms of applications thanks to its hardness. The shimmery stone steals the spotlight in jewelry but boasts lots of features that make it indispensable in many other industries. Thanks to advanced technology, it is possible to quickly and cheaply make diamonds for any purpose or application. Here, we will discuss some surprising applications of natural diamonds and lab grown diamonds besides jewelry uses.
Cutting Tools
The crystal structure makes a diamond the Earth's toughest known mineral. It explains why people used diamonds for industrial applications before they realized the potential of these stones in the jewelry sector. A diamond tool allows boring through a tough object, such as a concrete slab. It is possible to embed diamonds into all forms of equipment to improve their cutting ability and resistance. Small diamonds can make saw blades and drill bits less likely to be subject to damage from standard use.
A diamond is also so hard that it is usable in the form of an abrasive. When the Smithsonian National Museum of Natural History polishes diamond samples as part of some of its research, it uses diamond paste. It means that some diamonds are also used to polish others.
Medical Devices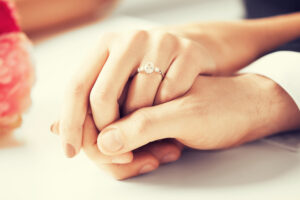 The durability of a diamond is useful for a delicate form of work. It is possible to hone a diamond, and it will keep its shape as it does not wear. For example, it is possible to encrust dental drill bits with diamonds to allow dentists to target decayed teeth without having to dull the ends of these tools.
A diamond is also extremely inert, so applying diamond coating makes sense to keep a surface safe from reactions. It makes a diamond a good product to use in specific forms of medical procedures in which unintended reactions are potentially dangerous.
Similarly, it is thought that diamonds interact with the immune system. Diamond content in the human body is not likely to trigger an immune attack. Because of that biocompatibility, medical research regards it as a promising mineral with regards to medical implants, including prostheses.