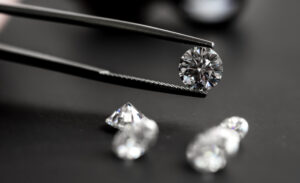 When it comes to purchasing diamond jewelry like diamond rings, consumers have more alternatives than ever. You can shop from the comfort of your home, using your computer, tablet, or smartphone. While many of the same factors hold true whether you purchase a diamond in-person or online, we have a few extra suggestions that can help you shop online with confidence. Read below to find out some tips that can help you choose a good quality lab-grown diamond.
Diamond Education Is Important
For both natural and lab-grown diamonds, the quality parameters are the same. The Four Cs are the most important quality parameters for any diamond. You should educate yourself on all the quality parameters because it can become handy in selecting a quality diamond at an affordable price. Without knowing about the quality parameters, you may end up with low-quality diamonds or might waste money on unimportant features of a diamond.
Filter Your Search
When using online sites, you can easily filter out the required specs for your diamond. If you don't use filters, you should have to look through millions of diamonds that don't fit your specs, and doing this can easily overwhelm you.
Grading Report
You have to make sure that your diamond has a grading report before buying them. Most natural diamonds are graded by GIA whereas lab-grown diamonds are IGI-certified. You may find uncertified diamonds at cheap prices, but no one can guarantee their quality.
Laser Inscription
A unique diamond grading report number is provided on the girdle of each lab-grown diamond. You can check whether your diamond has this number. This inscription can be seen using 10X magnification. You can see the laser inscription using a jeweler's loupe. You can cross-check the number provided on the girdle with the number available in the report.
Know The Seller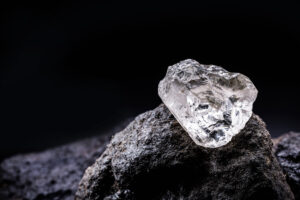 Before buying a diamond from an online vendor, you have to confirm whether the seller is a genuine one or not. Checking previous buyers' reviews of the online store can give you an idea of the genuineness of the company. You can also find many online communities based on diamonds. Enquire about the site in such online communities and thus you can easily find an overview of the company.
Better Stay Away From Out-Of-Country Online Sites
Buying from such sites is very risky. Even if they guarantee the diamond's quality, you may find it very difficult to return the diamond in case you have a problem with the diamond.